To the celebrations on 16.11. (foundation day of Kirpal Sagar) also some guests came from the west.
During the tour 10. and 11.11. we went out to the freshly cultivated fields. In addition to the conversion to organic farming (which has already largely progressed), the type of planting is now also being optimized.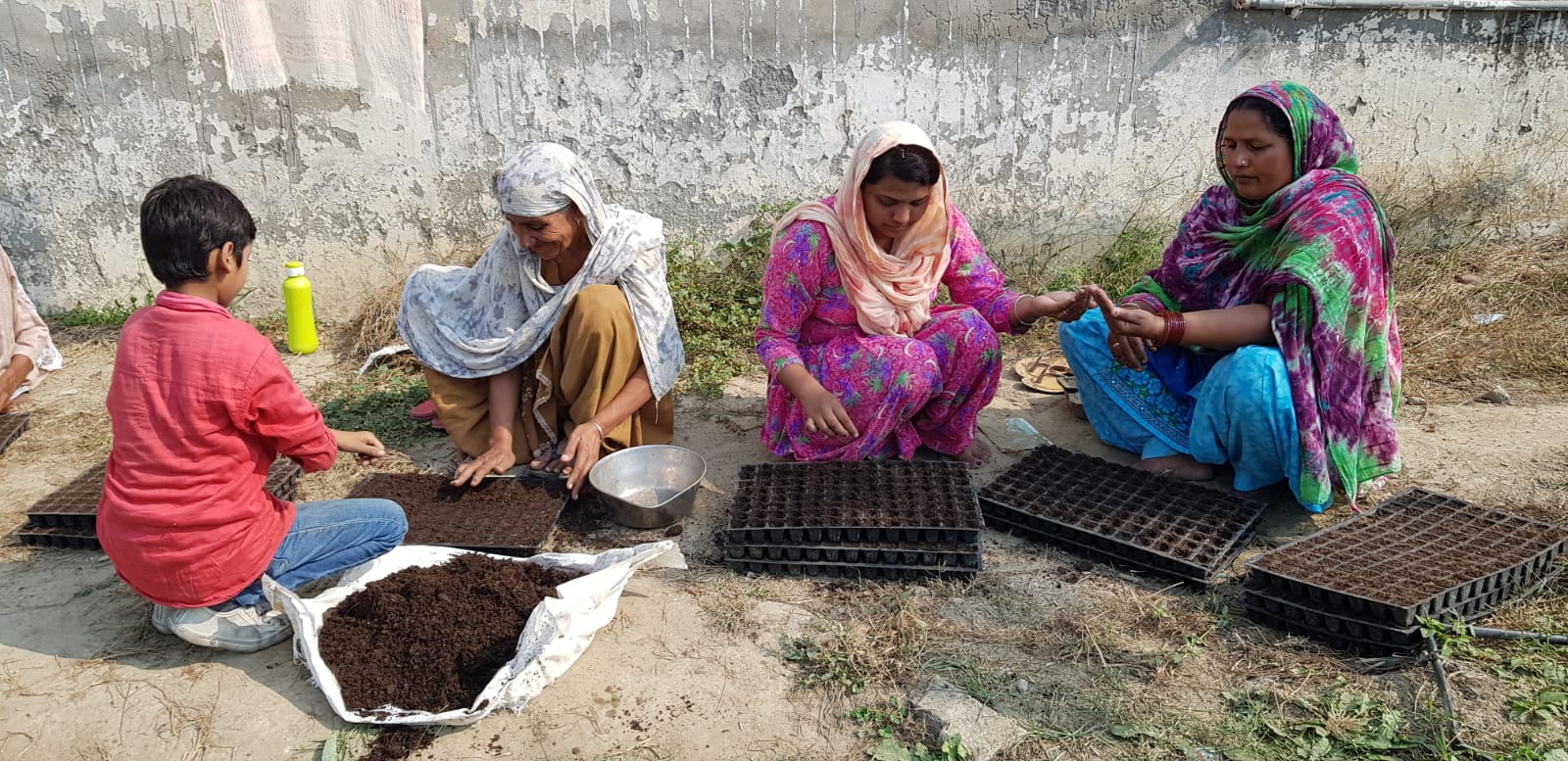 "Glimpses of the Oceans' Grace" contain excerpts from talks by Sant Kirpal Singh and Dr. Harbhajan Singh underlined with scenes of Kirpal Sagar.
Today: "Love and Devotion" by Dr. Harbhajan Singh
The Charitable Hospital in Kirpal Sagar - a first approach from above, from a bird's eye view. See the hospital as it is today and get an impression of the further developing steps.
Links, to know more about the charitable work of Kirpal Sagar: