Energy Autonomy in Kirpal Sagar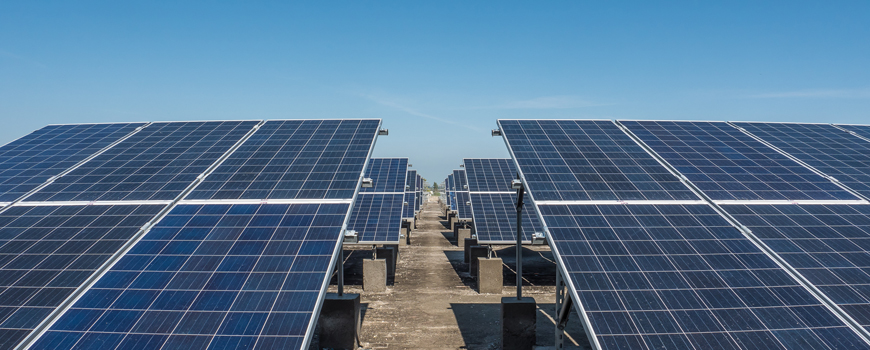 More than a year ago the planning for a comprehensive solar plant was started.
On 31.8.2018 the first part of the photovoltaic plant with a peak power of 250KW could be put into operation.
Shortly afterwards, on 12.9., the 2nd part of the plant also went online with 250 KW. This means that the photovoltaic panels currently produce an average of 2400 KWh per day.
Until November 2018 the last part of the plant with 200KW peek is to be put into operation. The energy quantity of approx. 3300 KWh per day produced should then be sufficient to be able to cover the majority of the required electricity demand itself.