29th anniversary of the Kirpal Sagar Academy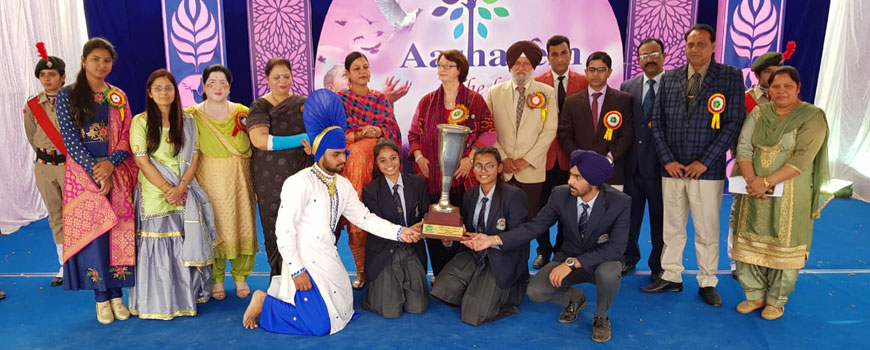 For the 29th anniversary of the Kirpal Sagar Academy a colorful school program with different performances took place. In the connection to it an prize award.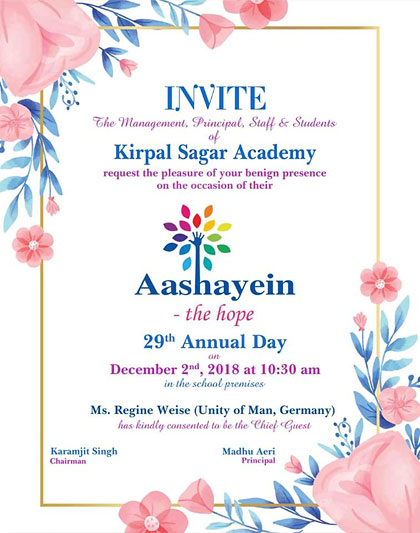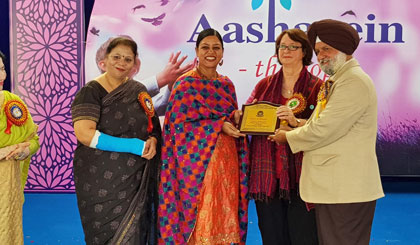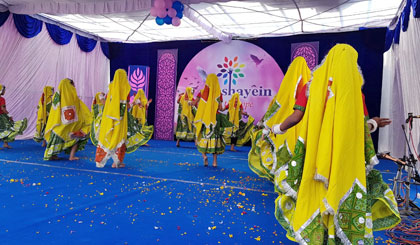 On 3.12. further 150KW of the solar plant were taken into enterprise, thus now 650 KW are at the net.
Also on 3.12. a newspaper article appeared on the occasion of the birthday celebrations of Bhaji in the daily newspaper where something from Bhaji´s life was reported, on the next day appeared then a report over the held school program.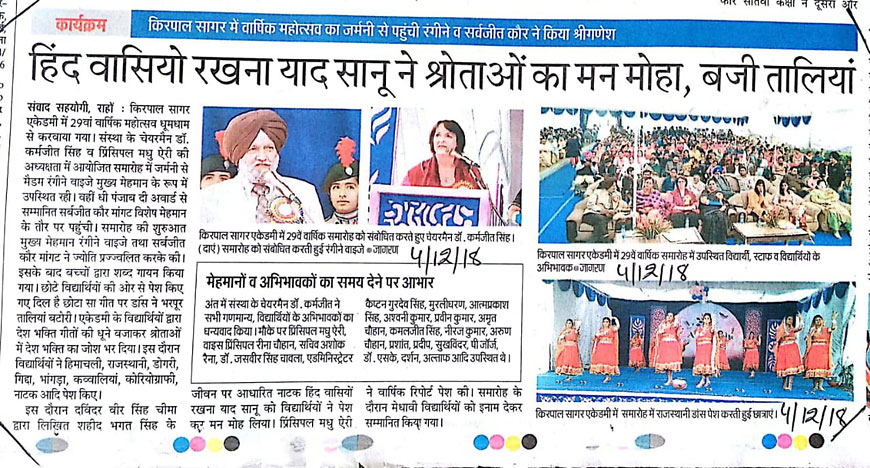 Then a photo of today from the agriculture/garden, powerful guava fruit.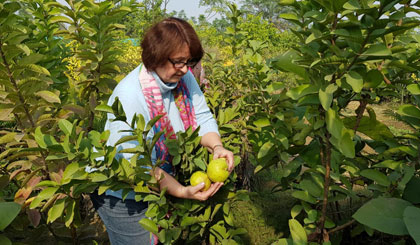 Tomorrow the National Volley Ball Tournament starts at the sports field, further a picture shows students of the academy training horseback riding.