The Lord speaks in all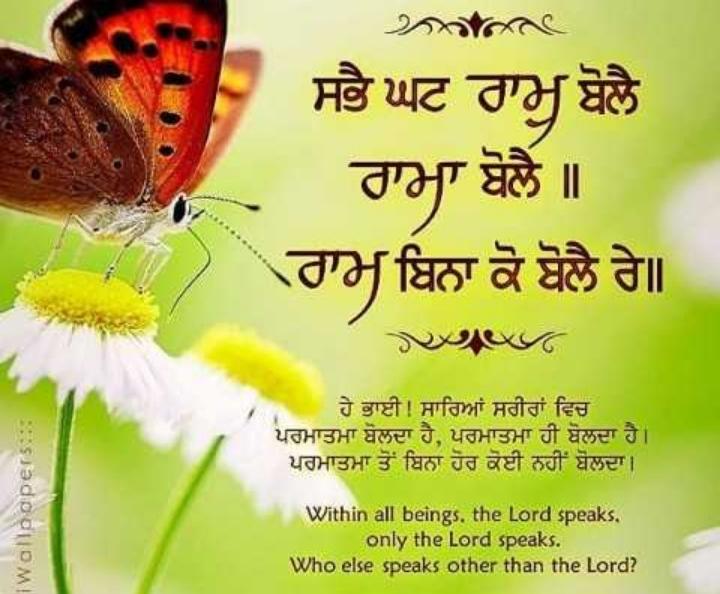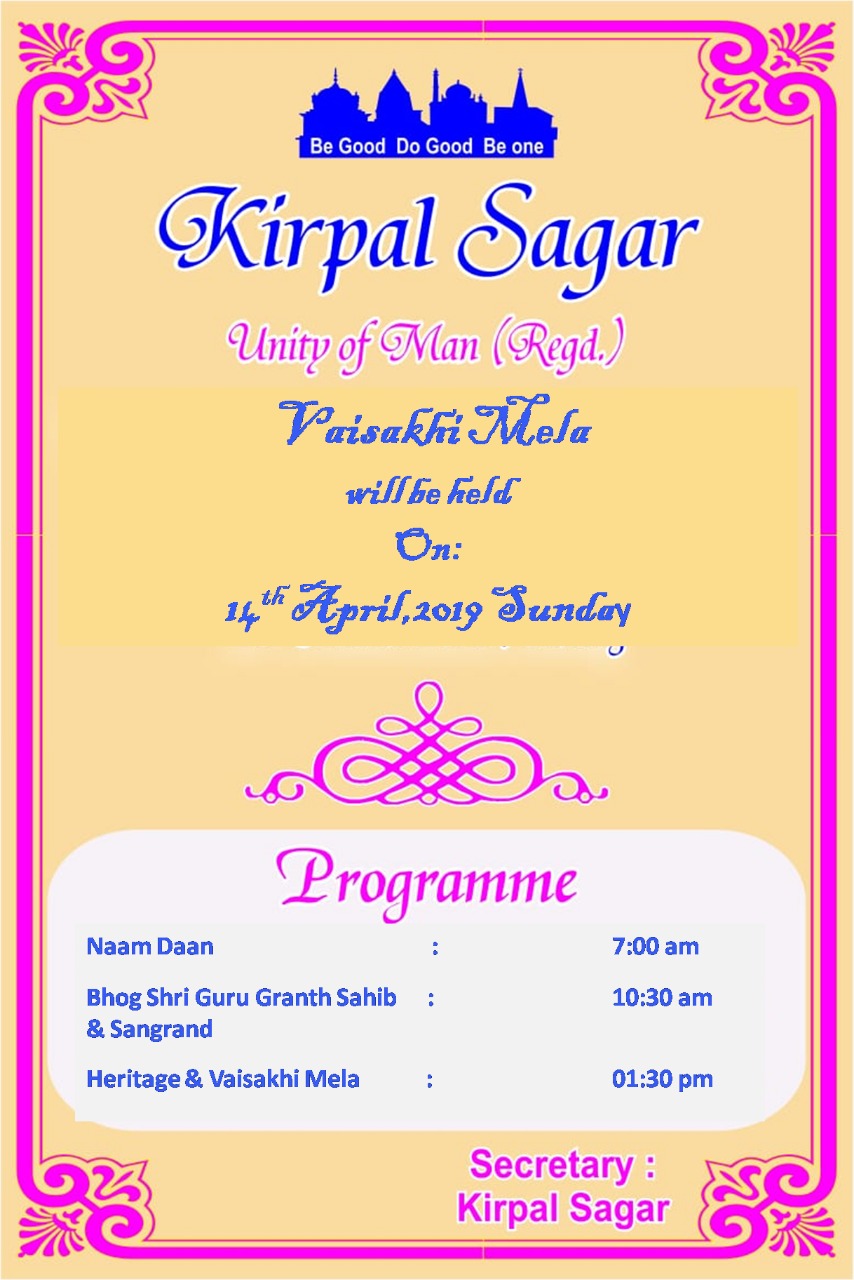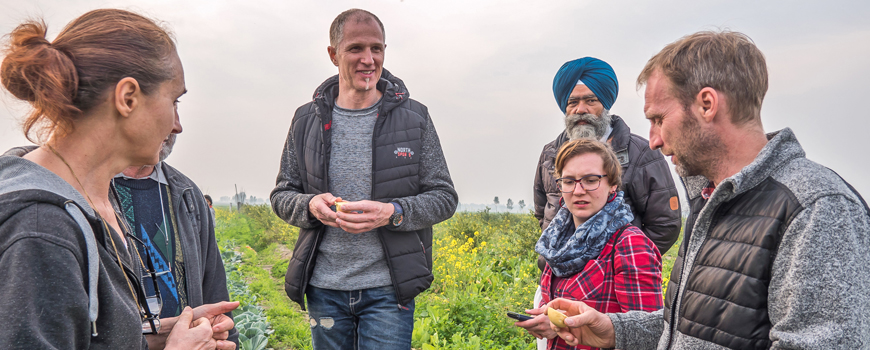 In Kirpal Sagar, "land service" is understood as the task of conserving natural resources and developing circulation systems that lead to sustainable agriculture. Good solutions should above all benefit farmers in the surrounding area. Kirpal Sagar sees itself as responsible for contributing to the development of the surrounding villages and the region, fighting poverty and ensuring a healthy environment.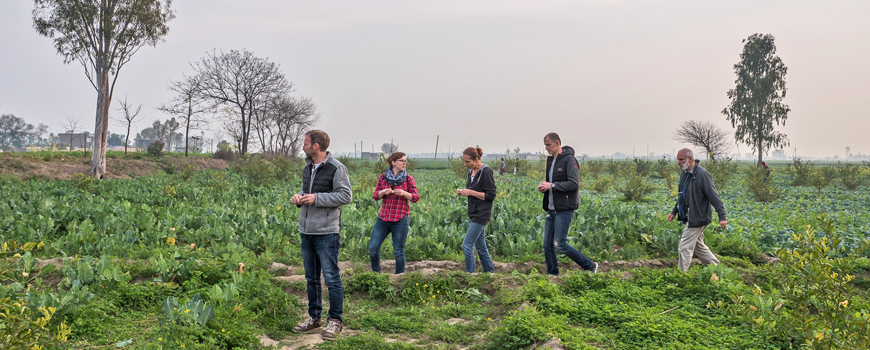 Read more ...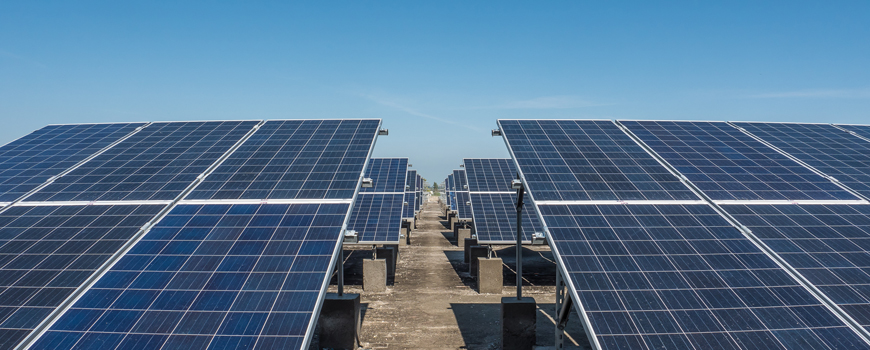 More than a year ago the planning for a comprehensive solar plant was started.
Read more ...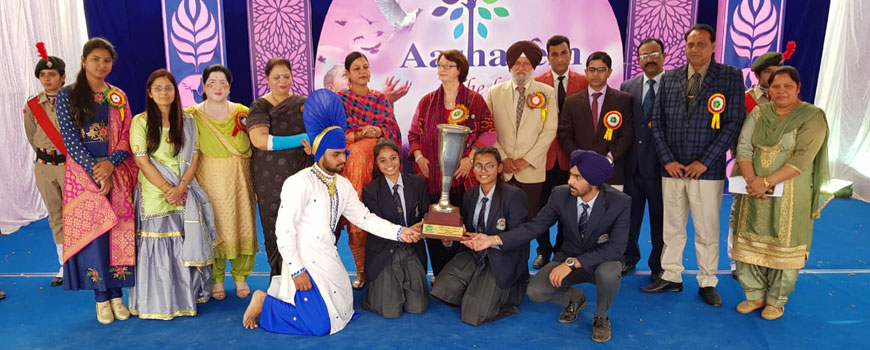 Read more ...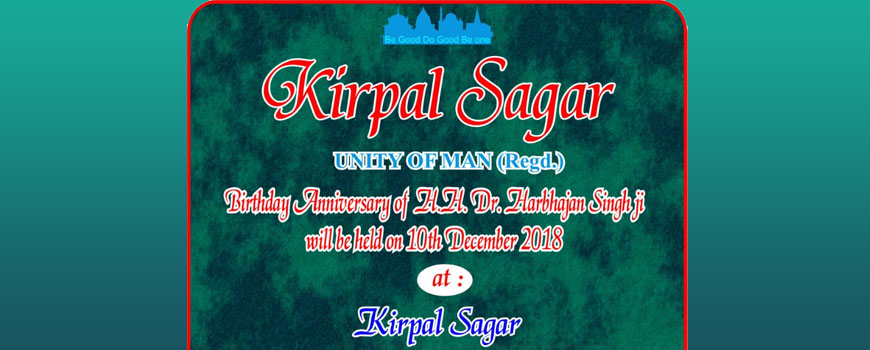 Read more ...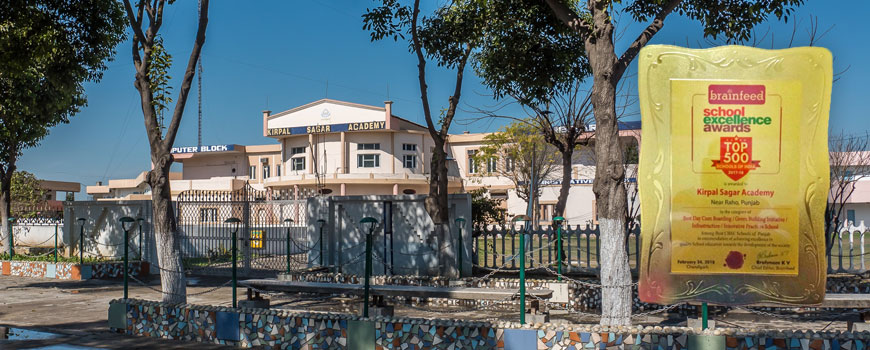 The Kirpal Sagar Academy is awarded by brain feed as one of the top 500 schools in India.
Read more ...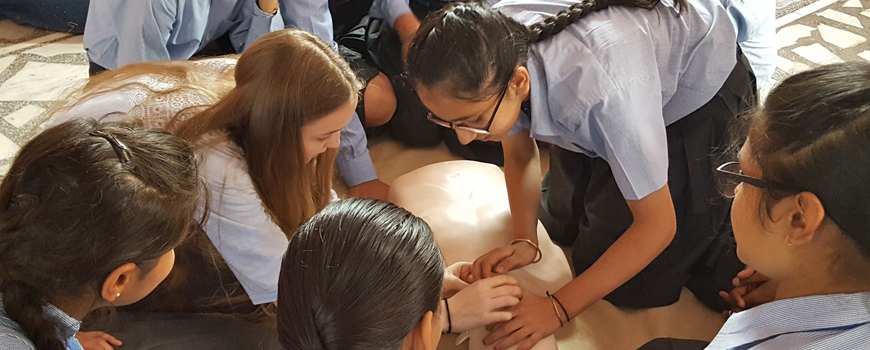 From 30.10. to 02.11. a first aid workshop "Schüler retten Leben" took place at the Academy, which was led by a German doctor.
Read more ...